Psychotherapist – Author – Dreams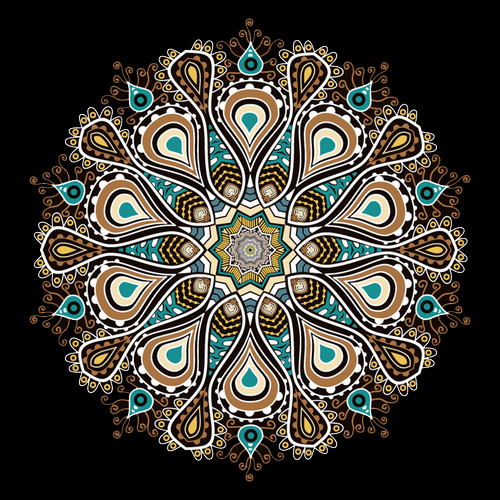 I am not what happened to me,
I am what I choose to become.
– CG Jung
My work begins with taking the time to understand each, unique individual. This collaborative, compassionate yet thought provoking process is called talk therapy, and it can be life changing. I am a curious listener, and through our weekly conversations you will learn to reflect on what you are experiencing differently – this is why psychotherapy works. My verbal interventions will vary depending upon what each client or situation presents, but I am always sure to provide a safe and respectful environment in order to change maladaptive patterns of thinking, behaving or feeling that stem from past experiences and underlie presenting symptoms, while working on practical solutions to immediate problems.
The theoretical foundation of my practice is based in child developmental theory and Jungian psychology – in combination, both perspectives speak to the basic human need for growth, consciousness and self-actualization. In my practice psychology is restored to its true meaning, healing both mind and soul (the word psyche means soul).
I bring broad yet in-depth training and experience to bear on my work. Presenting symptoms such as anxiety, depression or panic attacks signal the need for mental health services; analytic methods get at the underlying issues to resolve the symptoms. This can include dream analysis and art, for dreams and images provide a direct portal into our deeper, unconscious self which is reaching for our attention through the symptoms we suffer (see dreaming page).
Over the last 30 years, I have successfully treated clients with many different types of problems and dysfunction: anger, self-esteem and identity issues, compulsions and impulsivity, grief, relationship issues, addictions or AL-Anon and ACOA issues, parenting problems, life transitions, trauma and histories of abuse, creative blocks, or just figuring out to do next.
I work with individual adults and children, as well as couples and families in all phases of life. I am also available for supervision to other psychotherapists. I work in person or by phone, according to the individual's needs.